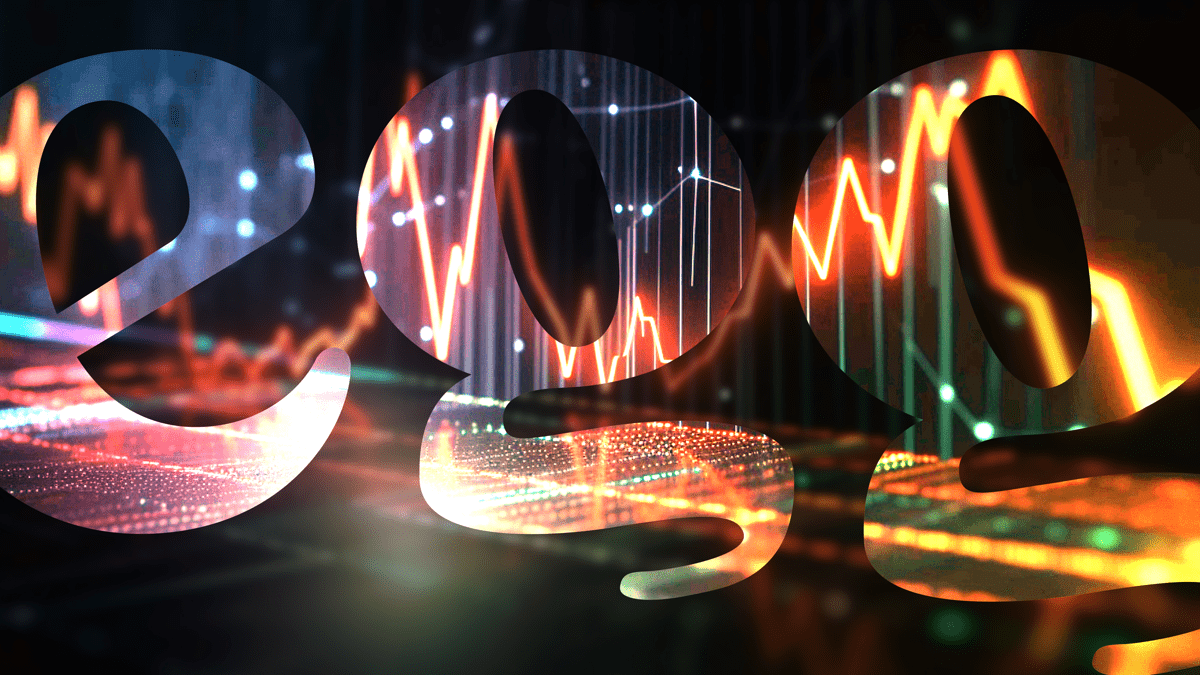 Roles & Responsibilities
Key Account Manager

At the heart of our agency's success, our Key Account Managers are instrumental in cultivating and nurturing strong partnerships with our valued clients. With a keen business acumen and a deep understanding of the event landscape, they serve as the primary point of contact for our clients, ensuring their needs and objectives are met with precision and care. Beyond the operational aspects, KAMs focus on understanding clients' business goals, market trends, and strategic visions. They leverage this insight to tailor bespoke event proposals that align with clients' branding, objectives, and budgetary considerations. Through skillful negotiation and clear communication, they establish mutually beneficial agreements that drive growth for both our agency and our clients. While not directly involved in event execution, Key Account Managers collaborate seamlessly with our Event Project Managers to translate clients' expectations into successful events. Their dedication to building lasting relationships, coupled with their strategic approach, positions our agency as a trusted partner, ensuring each client's journey with us is characterized by professionalism, innovation, and unparalleled service.

Business Developer

As a crucial driver of our company's growth and expansion, our Business Developers play a pivotal role in identifying and capitalizing on new opportunities. With a keen eye for market trends and a knack for strategic thinking, Business Developers are responsible for scouting potential clients, partners, and markets. Through meticulous research and analysis, they uncover untapped segments, emerging trends, and areas of potential growth. Armed with a deep understanding of our services and strengths, they engage in persuasive outreach, forging connections and fostering relationships with key stakeholders. Business Developers are adept at crafting compelling pitches, presentations, and proposals that effectively convey our value proposition and competitive advantage. Their collaborative spirit is showcased as they work closely with cross-functional teams, to align strategies and drive initiatives that elevate our brand presence and drive revenue. Through their unwavering dedication to expansion and innovation, Business Developers contribute significantly to our company's success, helping us reach new heights and solidify our position as a leader in the industry.